Barry Lee White in studio at Today's Christian Country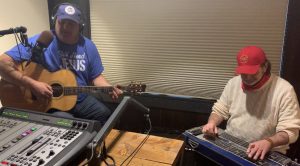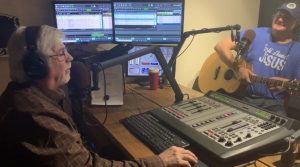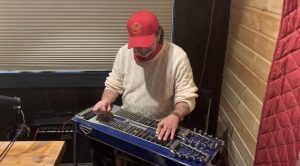 Singer Barry Lee White and slide guitar afcionado Mark Adkins joined Lee In The Morning in studio on Thursday, March 25. Barry performed his new song "Close to Home," accompanied by Mark on the slide guitar, live on the air that morning. He also shared his reasons for writing the song and the emotions it brought to his heart. 
Barry will be performing at ACCMA Music Festival in Troy, North Carolina, April 16-18. and he and Lee have been selected to be judges in the New Talent Contest happening that same weekend! 
Check out the video on our Facebook page right here