%
40 Batteries Sponsored of 112 Batteries
Update:
Battery Boosters
Today's Christian Country would like to thank
each and every one of you for
your prayers and support in this effort!!
God bless you all!
Thank You Battery Booster Supporters
Williams Contracting and Will Rogers
Candlelight Christian Fellowship
Become a Today's Christian Country "Battery Booster"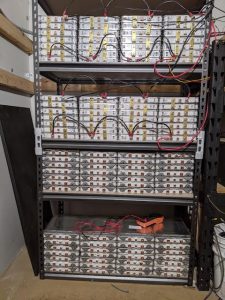 In an effort to save electricity and utilize solar energy, Today's Christian Country has installed solar panels at our tower site. These solar panels use the power of the sun to store energy in our 112 rechargeable batteries (pictured) to power our transmitter. Each one of these batteries have cost of $100 and we are offering you the opportunity to become an official "Battery Booster"!
In appreciation of your $100 tax-deductible donation, you will have your name placed on one of the batteries at the tower site, plus you will receive a certificate of appreciation for your faithful support.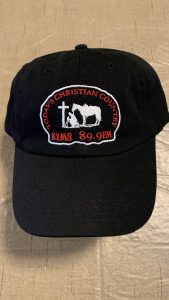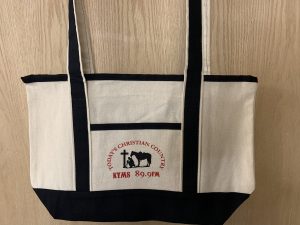 In addition, we will also send you a choice of either our Today's Christian Country baseball cap or, a Today's Christian Country canvas tote bag as a small token of our appreciation for your support of the ministry of Today's Christian Country! 
Click on our Donate tab with your donation and under comments, list Battery Booster and your choice of cap or canvas bag! Thank you and God bless you!