"NOT Ashamed of the
Gospel of Jesus Christ" - Romans 1:16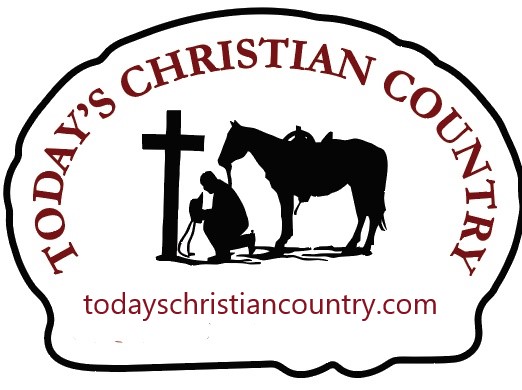 WHAT OUR LISTENERS ARE SAYING:
"I love having your radio programs to listen to. I can't stand TV anymore! Thank you everyone who makes this possible!"
Jennie Knutson
"I just have to thank you for your enthusiasm, love and joy that you share-Such a blessing! God bless you! Times are so tuff but it's so good to hear the Good News on my favorite radio station. (I am in Alberta Canada, but I listen everyday!)"


Kateri from Canada - Facebook
"Great station, they have overcome the odds and kept going"
Emmitt Jackson
"Thanks for all you do for our enjoyment and 'good' - love the new music, old music/hymns I grew up with, prayers, reading of the Bible verses encouragement, etc... Blessings to your staff - we are blessed to have you with us!"
Joslyn Mack
"Thank you for all you do, for our Lord, and for us!"
Rose Johnson
Today's Christian Country
"Today's Christian Country" is a listener supported,
tax exempt 501(c)3 non-profit corporation
.  If you believe God is leading you to contribute to this ministry there are a few things we need you to know:
1: We ask that contributions are made only after any commitment you may have to your own local fellowship. We are not in competition with the local church but an extension to the work God is already doing throughout the world.!
2: Any contributions you choose to make to Legacy Broadcasting will count as tax-exempt giving. Thank You
Main Headquarters:
Legacy Broadcasting




9521 North Government Way




Hayden,ID 83835




208-457-7140