ACCMA MUSIC FESTIVAL HIGHLIGHTS
The very first American Christian Country Music Festival is now history but what an exciting and awesome weekend it was!!
Check out the scene here.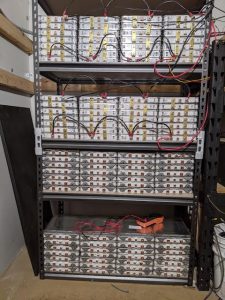 Battery
Booster Update!
Click here to find out the latest update and how you too can become a Battery Booster!
Promote Your Event on the Air
If your church or service organization has an event they would like publicized

on the air

and in our local Community Stuff tab,
please send detailed information to info@todaychristiancountry.com
Today's Christian Country
"Today's Christian Country" is a listener supported,
tax exempt 501(c)3 non-profit corporation
.  If you believe God is leading you to contribute to this ministry there are a few things we need you to know:
1: We ask that contributions are made only after any commitment you may have to your own local fellowship. We are not in competition with the local church but an extension to the work God is already doing throughout the world.!
2: Any contributions you choose to make to Legacy Broadcasting will count as tax-exempt giving. Thank You
Main Headquarters:
Legacy Broadcasting




9521 North Government Way




Hayden,ID 83835




208-457-7140