Spreading the Good News of Jesus through music since
2013
love your radio. Yesterday was the first time I got to listen. I was traveling and passing through Idaho. It was very nice to hear your Dj say... "we are not ashamed of the Gospel... Thank You and God Bless!
Love the station! Found you guys a year and a half ago and have hardly changed the station since.
"Great station, they have overcome the odds and kept going. You guys play some great stuff. Thanks for what you do!""All my rigs are set to Today's Christian Country. You're on the right station, just rip the knobs off!"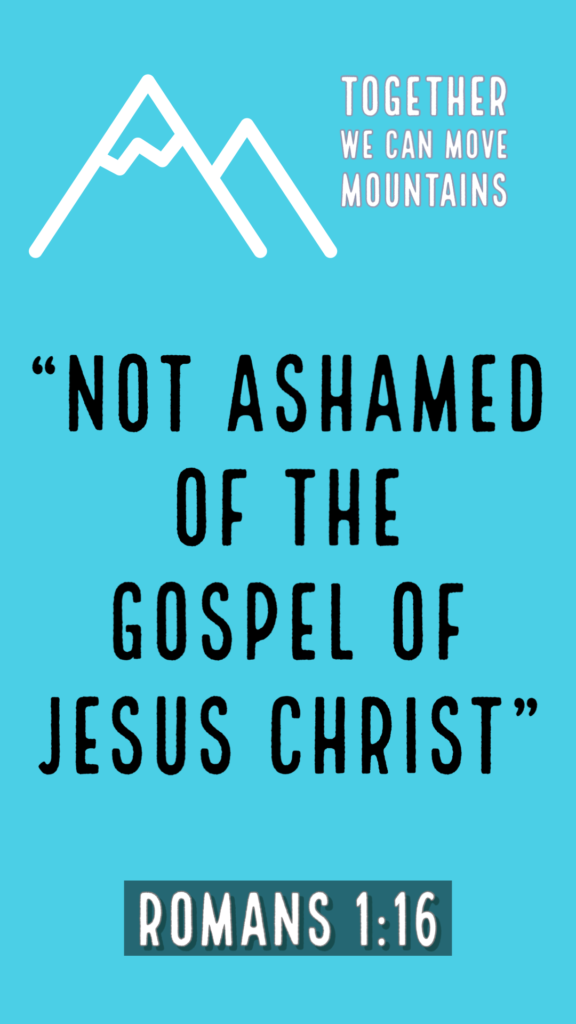 Please send us your
Prayers, Testimonies, Requests or Comments