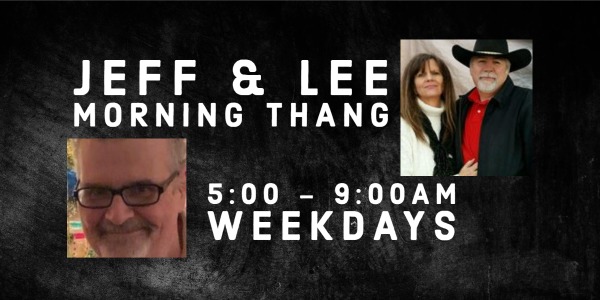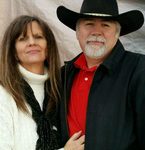 Lee 'Davis' Lancaster – "Jeff & Lee Morning Thang"
5:00 – 9:00am Weekdays
General Manager/Co-founder Legacy Broadcasting
Lee@todayschristiancountry.com, let him know what you think!…
Lee's aspirations to be in broadcasting started early in life partly due to the success of his older brother (Jeff Davis – WLS Chicago) Lee started in radio in 1977 and has spent the last 40 years using the gifts and drive the Lord has giving him to express the hope and power of Jesus Christ. Lee says " when God called me to Christian Radio in 1984 I knew He had a better plan for me than I could ever have for myself".
Lee has run radio stations as Program Director, Operations Director and General Manager for the past 25 years of his career and is currently General Manager and also holds down the morning air shift on Today's Christian Country/Legacy Broadcasting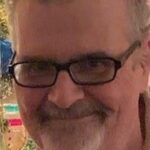 Jeff Hansen – "Jeff & Lee Morning Thang"
5:00 – 9:00am Weekdays
jeffp@todayschristiancountry.com
Jeff started his career in Southern California last century in 1981.  His actual career began a few years earlier when he was a kid, in his room, pretending to be a DJ, mixing music and recording comedy for his friends and family.
After a brief stint at broadcasting school, he got his first radio job, overnight disc jockey at "Hot-Hits! KS-102!" in San Diego. While there he would run into the morning DJ each day after his shift and began helping with the morning show.  That led to producing the morning show, which eventually led to his own morning show in Santa Barbara, Ca.  Jeff wrote and produced so much comedy each day for his show that Hollywood took notice.  Jeff became a writer for over 500 morning shows nationwide with Premiere Radio Networks.  He is still a free-lance writer for them today.
While still doing live, local radio, Jeff got a job offer to come to Spokane Washington and it was off to God's country!  He and his family fell in love with Coeur d'Alene, Idaho and knew the Lord had brought them there for a reason.  He thanks God everyday that he's left the craziness of California.
Today Jeff makes his home in Idaho with his wife and four grown children.  Jeff says, "I've worked in radio my whole life, finally I work in radio MINISTRY!  It's the biggest blessing in my life."
He can be heard each morning as a part of the Jeff and Lee Morning Thing, right here on Today's Christian Country.