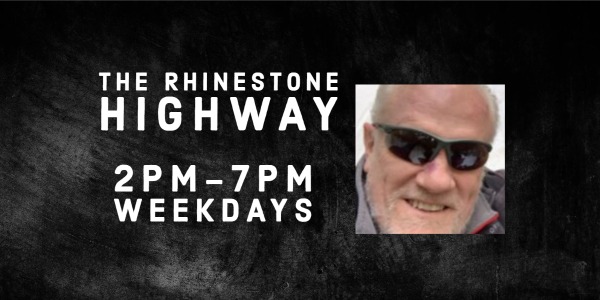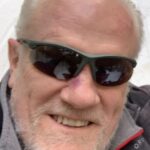 Glen Campbell – 2:00 – 7:00pm Weekdays
glen@todayschristiancountry.com
As a kid growing up in Southern California, the dream of going into broadcasting was planted at a young age! I was a huge fan of the LA Dodgers' Hall of Fame announcer Vin Scully and I just knew that one day I was going to take his job as the Dodger play-by-play announcer! History will show – that didn't happen!! But God did have other plans for me and broadcasting dream remained alive!
In my teenage years, I started by doing public address announcing for our local Little League, then moved on to study Communications/Broadcasting in college and getting my first on-air work at the local radio station doing rock and roll and then, R and B.
From there God took me in another direction but I eventually made my way back into broadcasting. Later, I took a job as a sports announcer at an all-news station; then moved to a Classic Country radio station where I held the Sunday morning slot and developed a show called "God's Country", a mix of Country and Southern Gospel music.
I am truly blessed to be part of God's vision for Today's Christian Country! I was involved in helping to launch Contemporary Christian Music station, KLRD, in Yucaipa, CA. Not realizing back then what God had started, KLRD went on to become the mothership of what is now the AIR 1 radio network. I believe that God can and will do the same thing with Today's Christian Country as we share the love of Jesus to the country music world!