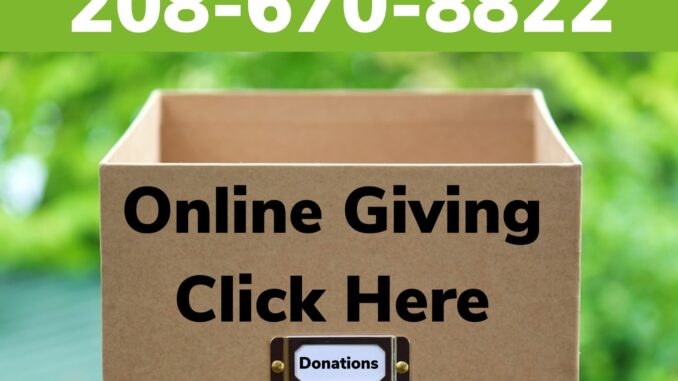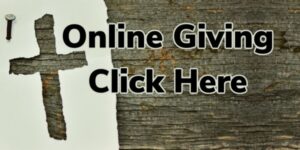 Online giving
Today's Christian Country is a community of people who love God and care about each other – and we welcome you to join us! One way to demonstrate your love and care is through the act of giving.
Donations are the fuel that powers Today's Christian Country to serve you and your family – and we THANK YOU for being generous! 
To become part of the Today's Christian Country family and support the mission God has placed on this ministry… Click here
---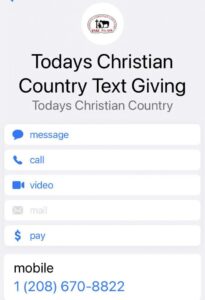 Today's Christian Country has now made it easier for you to give – text giving!
To do this, simply text 1-208-670-8822 with a desired dollar amount!
The first time this is done, you will be taken to our safe and secure giving website where you will simply fill in your payment information, one time only! That's all you need to do!
Afterward, just simply setup the phone number as you would do a new contact (see photo) and then, it's giving made simple – any time, any place!
Thank you for your generosity!