Community Stuff – Inland Northwest
If your church, non-profit or service organization would like to be included on this information board, send your request to info@todayschristiancountry.com with the following information:
Name of the event:
Date and time of the event (include a start and end time if possible): 
Location (include name and address): 
Brief description: 
Contact name, phone number, and email (may this information be used in this posting?): 
Please copy and paste the email address if the link does not take you to an email page!
We reserve to approve/disapprove information we deem appropriate/inappropriate for our listening audience!!
Mystery Island at Spirit Lake Baptist Church
Come join us as we Track Down the One True God at Mystery Island. June 21, 2021 through June 25 from 6pm to 8:30pm .
All ages from Kindergarten through 12th grade are welcome. The week will be packed full of science, snacks, adventure and God's word.
We will finish the week off on Saturday June 26, 2021 with a luau type cook off from 11-1!
Location
Spirit Lake Baptist Church
32129 N. 3rd Ave., Spirit Lake ID 83869
Jun 21 at 6 PM PDT – Jun 26 at 8 PM PDT
Price: Free · Duration: 5 days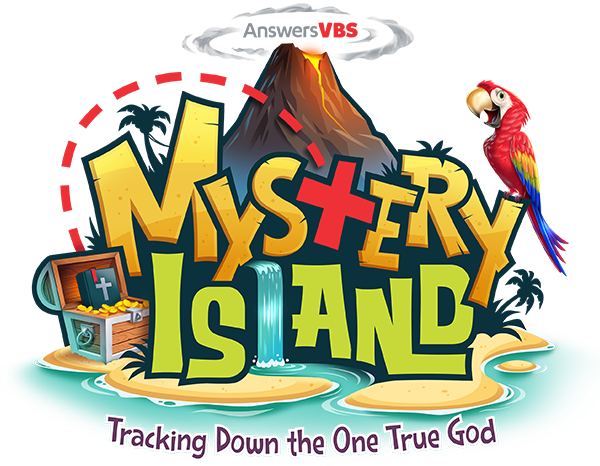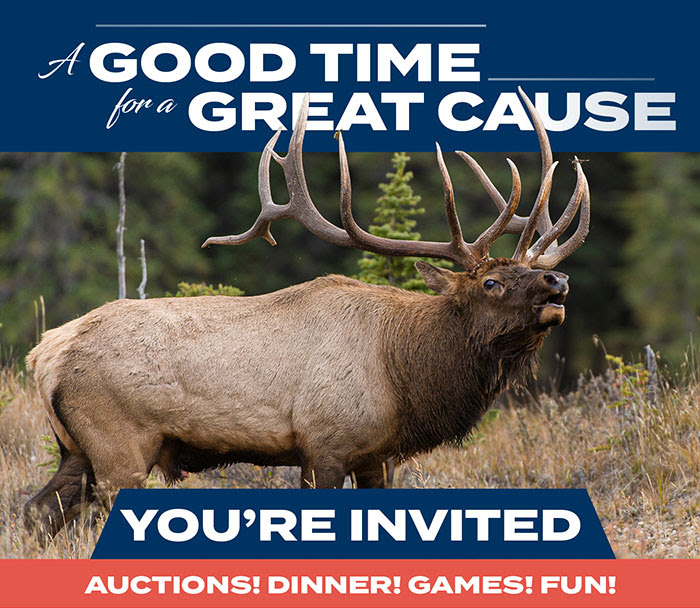 The Rocky Mountain Elk Foundation invites you to their annual Panhandle Chapter Banquet on Saturday night, June 26.
The event is scheduled to begin at 5 PM.
Come on out an enjoy auctions, dinner, games and lots of fun!
The event will be held at the Kootenia Country Fairground, 4056 N. Government Way in Coeur D Alene.

"A Call to Prayer" is happening on July 1st at the Kootenai County Fairgrounds from 5pm-9pm.
Come for any or all of the time to pray and seek God's guidance for our world, nation, state, county, city, churches and ourselves.
There will be many prayer stations with suggested topics for prayer. Come by yourself, or bring family and friends.
The time is right to seek the LORD. 
2021 RIVERSTONE SUMMER CONCERT SERIES
RIVERSTONE PARK (1805 TILFORD LANE, CDA)
6-8 PM THURSDAYS JULY 1, 8, 15, 22 & 29, AND AUGUST 5, 12, 19 & 26

SPECIAL SATURDAY CONCERT ON SATURDAY, AUGUST 21.
Now in its 9th year ... Enjoy free professional concerts from a variety of genres!
High quality audio sound provided by Two Reeds Pro Audio, Video and Lighting.
JULY 1: THE RUB (ROCK)
Opener: Hanna Rebecca
JULY 8: CECE CURTIS (JAZZ/BLUES)
Opener: Pamela Benton
JULY 15: LAST CHANCE BAND (COUNTRY ROCK)
Opener: Ally Burke
JULY 22: MACEY GARD BAND (ROCK/POP/SOUL/ATTITUDE) FROM PORTLAND
Opener: Jackson Roltgen
JULY 29: P.B. & JAM (CONTEMPORARY JAZZ)
Opener: Renei and Davis
AUGUST 5: NORTHWEST BREEZE (INDIE/ALTERNATIVE REGGAE ORIGINALS)
Opener: Keanu Shioya
AUGUST 12: SOUL PROPRIETOR (FUNK, SOUL, BLUES, MOTOWN)
Opener: Scotty Dodson
AUGUST 19: LAKE TOWN SOUND (ROCK)
Opener: Jonathan Tibbetts
AUGUST 21: SPECIAL SATURDAY CONCERT FEATURING THE CDA SYMPHONY 
Opener: The Weddle Twins
AUGUST 26: SWAY WILD (FOLK ROCK)
Opener: Brady Campbell
North Idaho Senior Resource Fair July 8 in Coeur D'Alene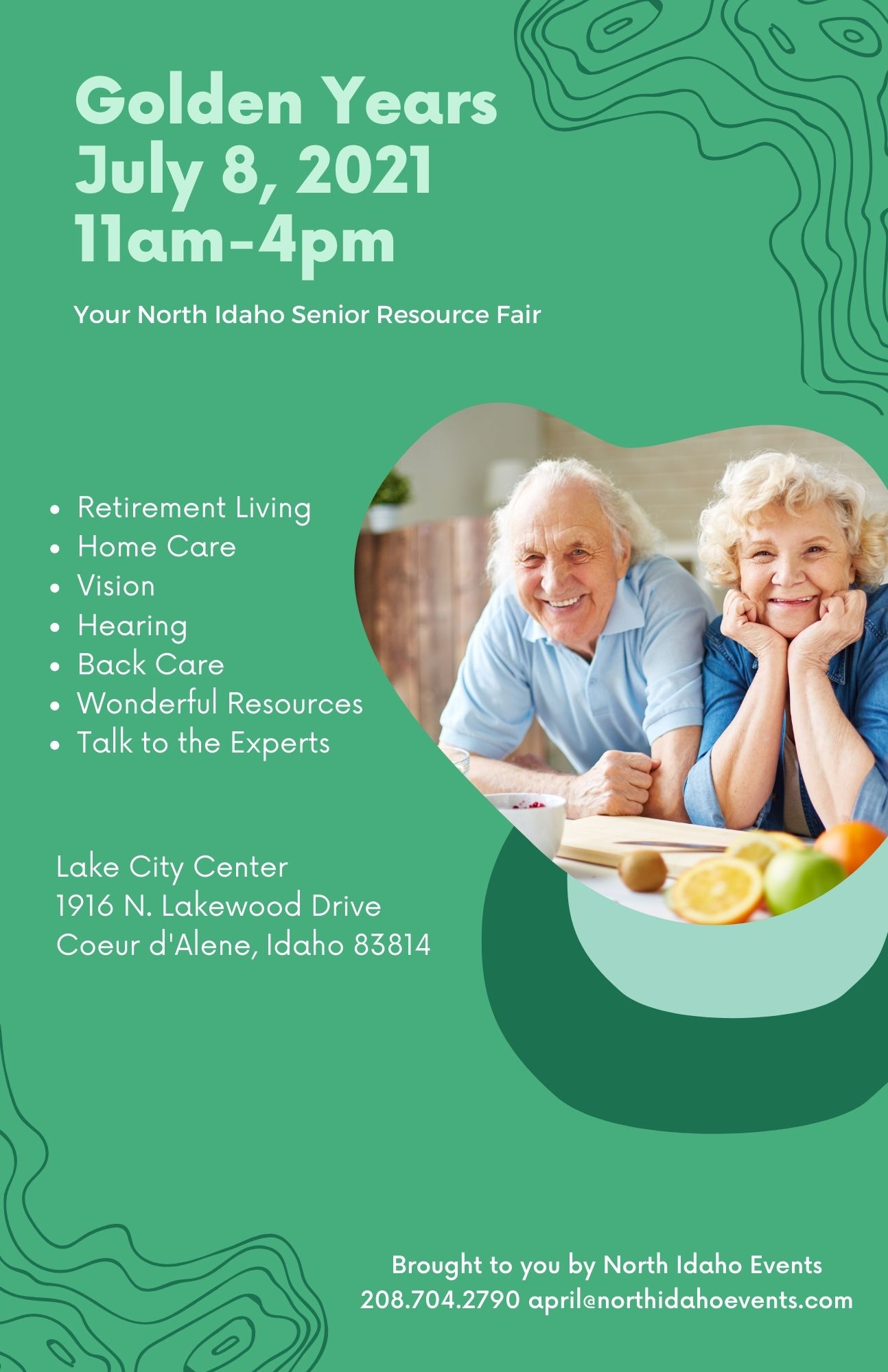 Post Falls Festival 2021
Q'emiln Park - Fri, Jul 9, Sat, Jul 10, and Sun, Jul 11, 11 AM PDT – 8 PM PDT
The Post Falls Festival features, food, live music & beer garden. Vendor booths with crafts, jewelry, art, decor, healthy living, clothing, commercial services. Come and enjoy the park atmosphere with the family. 
The most popular event of the year for the Rathdrum community is coming again! A great opportunity to mingle with your community! Popular activities like over 100 Vendors that include AMAZING FOOD VENDORS, McDonald's Big Wheel Race, and live music are all part of this fun‑filled weekend! Don't Miss It!!
Admission: none
Days/­Hours Open: Fri 7:30am‑8pm, Sat 7:30am‑8pm
Address: 5400 W. Majestic Avenue, Rathdrum, ID 83858
Mondays - Altar Church Food Ministry
We seek to demonstrate the love of God by coming along side the poor in their need.
Food Bank hours:
Every Monday 11AM-2PM except when there is a 5th Monday. 
901 E Best Ave,

CDA ID 83815   

208.664.1453
Cup of Grace invites you to join them for their free, Tuesday evening Community meals program.
Every Tuesday evening from 4:30 - 6:30 pm
Located at the Spirit Lake Community Center, 32564 4th Ave, Spirit Lake, ID 83869
Check out the meal being served on their calendar:
http://www.cupofgrace.life/calendar/
For information on other programs offered by Cup of Grace, visit their website at http://www.cupofgrace.life/
Since 1986, the Kootenai County Farmers' Market has been providing the communities of North Idaho with fresh, locally-grown produce. From May through October, our markets specialize in vegetable, flower, and native plants and an ever changing array of local food products--meats, cheeses, bread, honey, and jams--all season long.
So grab a cup of coffee, listen to the live music and peruse the more than 100 producers and artisans who make up our two markets--from cheese to chairs, breads to birdhouses--you'll find it at the market!
DOGS ARE NOT ALLOWED AT THE SATURDAY MARKET GROUNDS. THIS INCLUDES DOGS BEING CARRIED, IN STROLLERS, BACKPACKS, OR PURSES. THANK YOU.
SATURDAY MARKET
Hours: 9 am to 1:30 pm
May through October
SE Corner Hwy 95 & Prairie Ave.
Hayden, Idaho
WEDNESDAY MARKET

Hours: 4 pm to 7 pm
May through September
Sherman Ave. & Fifth St.
Coeur d'Alene, Idaho
Every Thursday - 5:45 - 7:00 PM  · Real Life Ministries · Post Falls, Idaho
We have a safe and fun Children's Ministry, powerful worship, an engaging message, and wonderful volunteers just waiting to meet you and show you around. From the parking lot to the pulpit, everyone is welcome at Real Life Ministries.
Real Life Ministries is located at 1860 North Cecil Road in Post Falls.  Their phone number is 208-777-7325.
Crafters and artisans of all kinds, locally produced farm fresh produce, eggs, artisan foods, and other handcrafted goods serving Spirit Lake, ID and surrounding areas. All vendor fees go to help the Spirit Valley Christian Fellowship Food Bank. 
Every Thursday, from 3-6pm.
The address is 82 Industrial Park, Spirit Lake, ID 83869
We're located/set up at the Spirit Valley Christian Fellowship grassy area off Hwy 41 between Spirit Lake Cutoff Rd (Cedar Tiny Home builders) and the Waste Station.
Questions? (208) 352-2283

Liberty Christian Academy invites you to their upcoming Open House on August 5th, 2021, from 7 pm to 8 pm. 
Please join us for dessert and coffee on August 5th, 2021, to learn about Liberty Christian Academy. (Grades 1-8)
Location: Liberty Christian Academy 2929 N. Freya Spokane, WA 99217 (Southside of building - lower parking lot)
For more information, contact:
Brian Larson - PH: (509) 818.3356 Email: spokaneliberty@gmail.com 
Rachel Stirn - PH: 208.502.0306 | Email: rstirn.spokaneliberty@gmail.com 
Website: spokaneliberty.com
Publishing the Gospel of Jesus Christ for 95 years, the GOSPEL TRACT SOCIETY has been sharing the message of salvation and encouragement 'to all the world … to every creature … through the printed page,' with Gospel Tracts and Gospel comics for adults and children. The Christian based 
GOSPEL TRACT SOCIETY is founded on God's Holy Word.  With over 900 spirit- filled messages, you'll find the right 'seed' to plant in God's Harvest field. Click, write, or call and ask for a free sample pack.
Share the Gospel of Jesus with others.
Call 816-775-1997, visit www.gospeltractsociety.org to view their selection of literature or write to GTS, P.O.Box 1118, Independence MO 64051
Good News Tennis Enthusiasts!
The Sandpoint Tennis Association and Sandpoint Parks, Recreation, and Open Spaces are bringing back the adult doubles tennis league. Players must be 16 or older to participate and a legal guardian must sign the electronic waiver if a participant is under 18. Registration is now open with a May 10th registration deadline, so register soon!
The league is scheduled to run on Tuesday and Wednesday evenings May 18th – Sept 22nd 2021. Warm up begins at 5pm and match play begins at 5:30pm. We are also taking registration for a Doubles Tennis Sub List.
Doubles League Fee is $70, Sandpoint Tennis Association (STA) members receive a $45 discount. An STA membership application has been attached for your convenience. A promo code will be issued to you from the STA upon receipt of your STA membership ($30). Use the promo code when registering for the league to get the $45 discount. At the time of registration there is a $2 non-resident fee if you live outside Sandpoint City limits.
To register, visit the Sandpoint Parks, Recreation and Open Spaces web catalog at www.sandpointidaho.gov/parksrecreation or visit the P&R office located at 1123 Lake Street,    208-263-3613.
Priest River Ministries Advocates for Women is a faith based, non profit
agency providing free services and support for victims of domestic violence,
sexual assault and human trafficking.
They offer emergency shelter, support groups, advocacy in the courts, paralegal services and many other services. There are three locations, Priest River, Sandpoint and Spirit Lake.
The Priest River and Spirit Lake locations also offer a free clothing store and
pantry with items such as diapers, baby formula and toiletries. Both stores are open Tuesday thru Thursday, 10 am-3 pm for adults only.
For location addresses, hours or more information, visit their website at
PRMAFW.org    or call them at 208-448-2800
COVID-19 | Donate Blood Plasma and Help Save Lives |
If you have recovered from COVID-19, confirmed by a positive test, you're in a special position to help us fight the virus.
Your plasma has antibodies that may help others fight COVID. Please donate plasma now. You can literally help save lives. There are locations across the country that have safe ways for you to donate.
Find a site to donate your plasma at coronavirus.gov.
Confidential help for Veterans and families
If you are a Veteran in crisis or concerned about one, connect with caring, qualified responders for confidential help. Many of them are Veterans themselves.
They are there anytime, day or night – 24/7
The National Suicide Hotline Designation Act, signed into law in 2020, authorized 988 as the new three-digit number for the National Suicide Prevention Lifeline. All telephone service providers in the U.S. must activate the number no later than July 2022; however, many providers will choose to implement the service sooner.
Once a Veteran's telephone service provider makes 988 available, Veterans can use this new option by dialing 988 and pressing 1 to contact the Veterans Crisis Line.