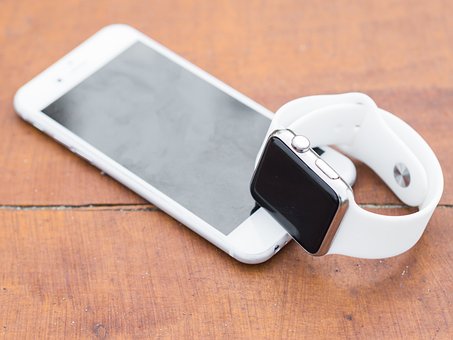 Take us with you wherever you go!!
You can listen to Today's Christian Country on your Smart phone or tablet by downloading the Country Music Radio app from Google Play or the App Store from Apple. 
Check out the video below to find out how:
If you are a fan of country music, Country Music Radio is a must-have app on your smartphone. With over 1,000,000 downloads, it is one of the most popular apps for country music. It provides easy access to 300 hand-picked stations that will play country music live on your smartphone.
Whether you are traveling intercity or interstate, you can take your favorite country music wherever you go. All genres of country music i.e. country, classic country, new country, rockabilly, hit country, Texas country, traditional country, Americana etc. are available in this app. With just a tap, you will be able to play your most-liked genre and listen to your favorite music.
The app is extremely easy to use. It has a simple yet appealing interface. Once the music is streaming, the app can run on the background while you can use other apps on your smartphone and carry on with your routine activities such as texting etc. You can also stream your favorite radio station using Chromecast or Bluetooth to devices like Amazon Echo or Google Home.
Country Music Radio is free to use. However, if you want an ad-free version, you will have to purchase our subscription.