Spreading the Good News of Jesus through music since
2013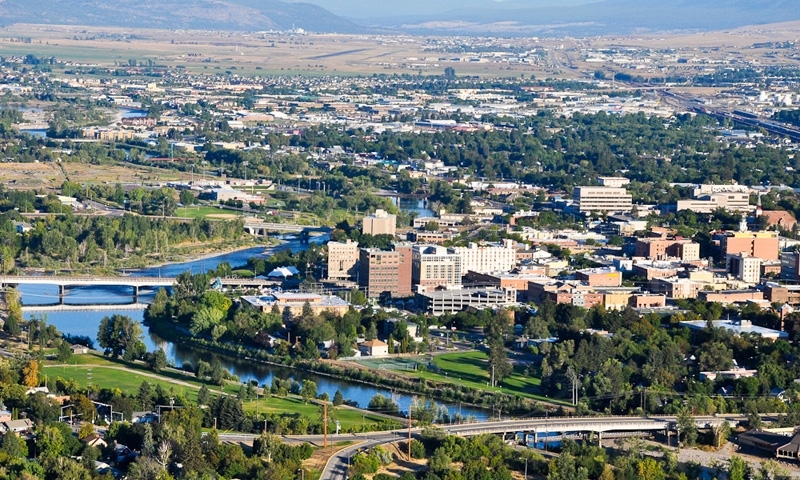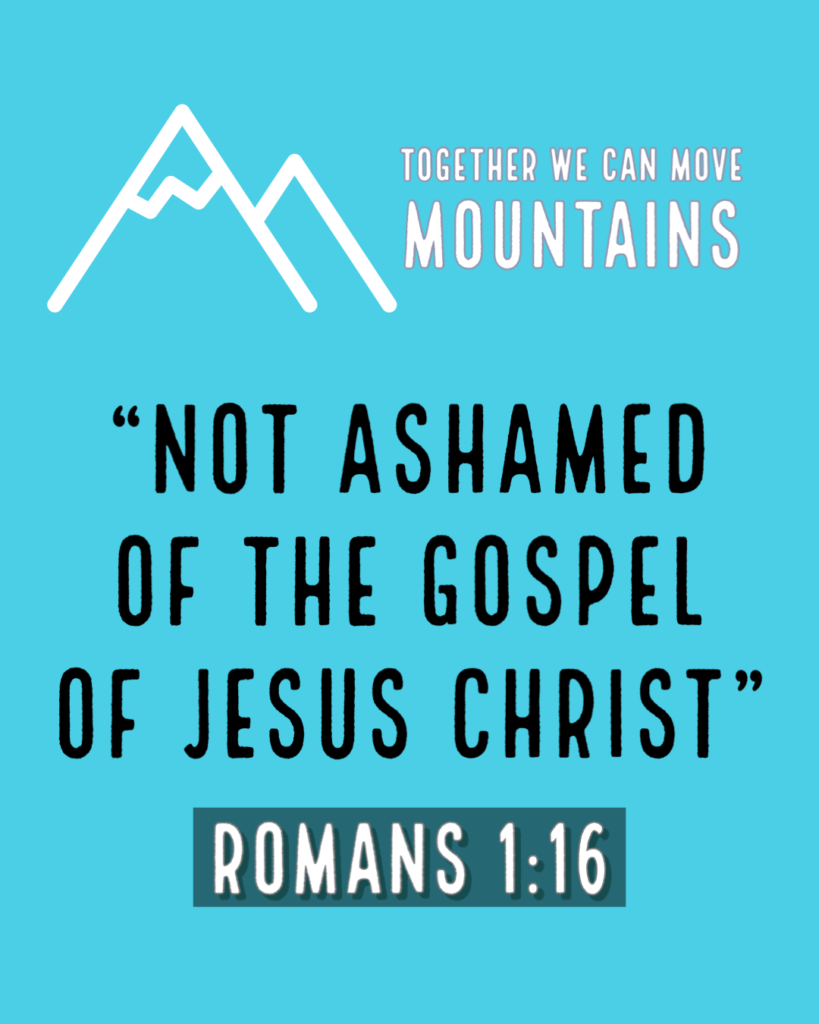 GIVE ONLINE OR TEXT 208-670-8822
Today's Christian Country is a listener supported non-profit Christian radio station, if you believe God is leading you to contribute to this ministry there are a few things we need you to know. 1: We ask that contributions are made only after any commitment you may have to your own local fellowship. We are not in competition with the local church but an extension to the work God is already doing in the Inland Northwest. 2: We are a tax exempt 501(c)3 non-profit corporation. Any contributions you choose to make to Legacy Broadcasting will count as tax-exempt giving. Thank You!!
Please send your
Prayers, Requests, Testimonials or Comments
"Thank you for all you do, for our Lord, and for us!"
"Thanks for all you do for our enjoyment and 'good' - love the new music, old music/hymns I grew up with, prayers, reading of the Bible verses encouragement, etc... Blessings to your staff - we are blessed to have you with us!
"I absolutely love the new Christian Country format. It is always fitting and seems to provide more of a life application message in the music. This format is something I've been looking for for a very long time. God Bless all of you and this station!"